After a one-time registration per family, the fun can begin! Checking in and out will be a breeze, and our loving caregivers will gladly, take care of your little one when you need it most.
Based on an hourly rate and prorated to the minute after the first hour.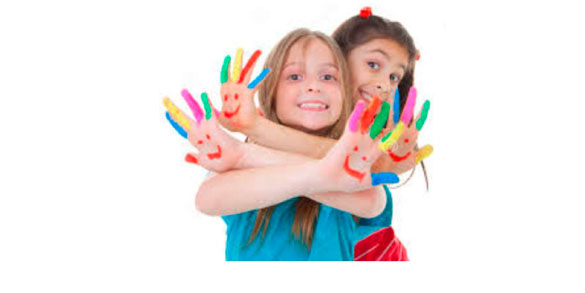 Drop In hours 2-18 months
$ 12 / hr.
Drop In hours 19 months- 12 years
$ 10 / hr.
Blocks of pre-paid hours. You receive from 10% up to 25% discount on Drop In services, available to use them according to your need, without expiration.
   – $300 worth of childcare for $270 – 10% savings
   – $500 worth of childcare for $425 – 15% savings
   – $800 worth of childcare for $640 – 20% savings
   – $1,100 worth of childcare for $825 – 25% savings
(D4F Membership): $200 PRE-PAID per month- Can be used for Drop In hours, always receiving a 20% discount on all care rates, including Full Time plans when needed (holidays, Summer, Christmas), and also for birthday celebration. Money not used in one month, passes to the next one, expiring 60 days after the end of the contract. (requires a 6-month contract)